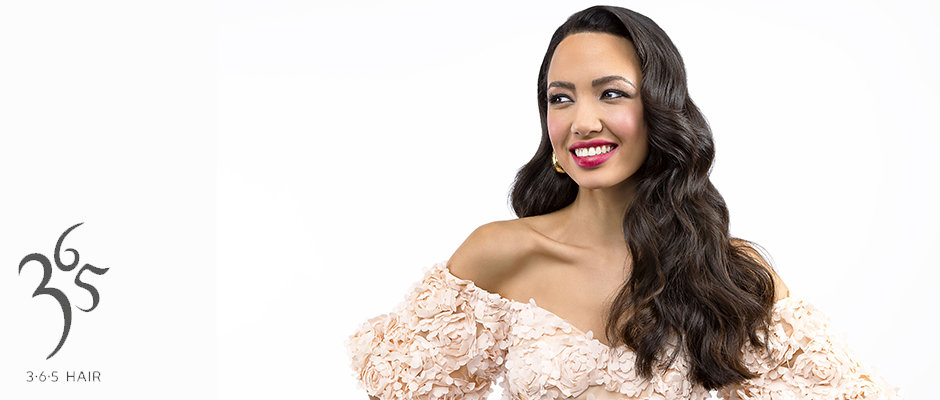 Testimonials
"I've been a client for many years and what I like most is that when advising me on a new style the whole person is always looked at and not just the hair."
Very impressed with cleanliness and Covid safety in the salon.The staff were exceptional and went back home feeling great with my new hair. Well done Cloud Nine.P.H.
"Cloud Nine has been sculpting my ridiculously thick hair for four years - I just wouldn't trust anybody else. Fantastic!" S.C
"Lovely, friendly salon. Staff were very polite and welcoming. They listened to what I wanted in my new hairstyle. I felt very at ease and I will be returning." T.B.
"Very professional. Good value for money." V.C,
"My stylist was relaxed, approachable and very professional"e.f.
"I was very pleased with the service and would definitely return to the salon"E.D.
"My stylist was one of the few hairdressers i've encountered that actually listened to me and did as i asked"b.p.
"Laura offered advice and recommendations, I would definitely recommend my friends and family"e.a.
"A wonderful experience. I could not have been happier with my choice of salon or hairdresser"

J.T.
"My stylist was very helpful and professional" V.C.
"The salon represents good value, a high level of expertise and my stylist went over and above to make my experience a good one".S.G.
"My stylist made me feel special from the moment that I came in. Thank you to all the team. I only came in for a cut and blowdry but had a great pamper experience".

L.S.
"I was listened to attentively, the shampooing was so relaxing and the stylist was lovely" R.S.
" It has impressed me that as my hair has grown, it has remained manageable - due to an exceedingly good/professional cut - thank you" Dianne
"Claire was amazing - very patient and made sure I was 100% happy - thank you! "

J.D.
"Sharan listened carefully to me - also supported my indecision by suggesting a two step approach" C.W.
"I am over the moon with my new haircut! The Cloud Nine salon in Whitstable is lovely and the staff are very welcoming"R G
"Good experience from booking my appointment to having my hair and cut and blowdried. Very pleased, Josie was great"A W
"Lovely stylists and great atmosphere.Very relaxing and easy to feel comfortable. My confidence has been restored thanks to the lovely ladies of Cloud Nine"
" Sharan made me feel so much more confident and happy. Many many thanks"
---
To book an appointment, call
© 2023 Copyright Cloud Nine