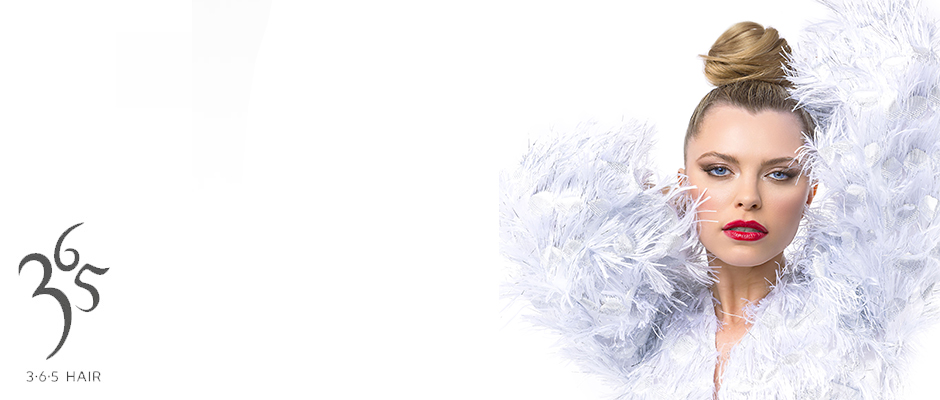 Enjoy clebrity treatment at great value prices
When you step into Cloud Nine salons you'll be reassured that our hair salon prices offer value for money. Our offers are sure to make you smile.
Whilst you relax, our master stylists will style your hair to your wishes. Visit either of our salons located in Whitstable and Sittingbourne for an unbeatable experience. Browse through our price guide below.
Cut and finish
Many salons offer a cut and finish
We promise you
A full consultation, a pampering hair cleanse, personal home care advice and help and a relaxed and friendly ambience,
For this service our prices are from £42
For men our charges are from £25
Our stylist charges vary based upon their reputation, their education and the demand for their services.
Technical (excluding cut and finish)
We offer a wide range of colouring services and techniques personally designed to achieve the result you desire.
our charges based upon terms widely used in most salons a half head of highlights for women are prices are from £79
Please call to arrange for a complimentary consultation to design the perfect colour for you.
Step in to Cloud Nine and step out in style
Drop in to one of our salons and leave feeling that your hair problems have been solved and you have really enjoyed your visit to us.
---
To book an appointment, call
© 2023 Copyright Cloud Nine