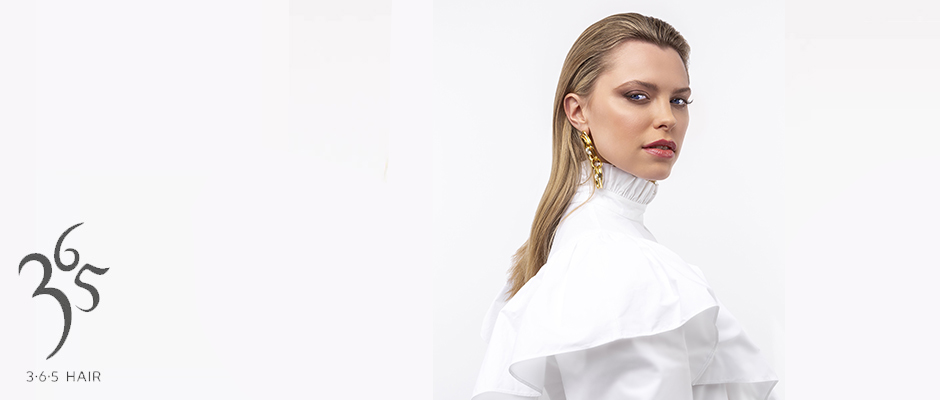 Our Team
Meet the expert hair designer team of Cloud Nine
Are you tired of having the same old hair cut? Experience the difference the Cloud Nine team can offer! Our hair stylists are highly trained and can help you with styles that will transform the way you look.
Your local hair designer team
Are you ready to look new and rejuvenated. or are you just looking for a new stylist? Book today for a free consultation or browse through our price guide and latest offers, learn about our team on this page, and book an appointment with the stylist of your choice.
---
Whitstable Team
ellie
Ellie is our most recent trainee. Ellie is a happy, bright and friendly person. Her determination to pursue a career in hairdressing is already clear. Ellie has become essential in helping to deliver the client experience that we all strive for.
Sharan
Sharan has a strong history in hairdressing for both men and women. Her extensive knowledge of all aspects of hairdressing is of great value to us all. Sharan is a Paul Mitchell master colour expert. She has been with the company from the start and leads her team with enthusiasm and skill whilst delivering expert results for her clients. Sharan has managed hairdressing teams in our salons for many years now.
Laura
Laura joined us very soon after we opened. Since completion of her hairdressing qualifications Laura's level of expertise gained over the following years Laura is now one of our top stylists. Laura is also a Paul Mitchell master colour expert . She comes from a hairdressing family. Laura is passionate and has exceptional patience. She has a calm, happy personality and her experience and knowledge make her an essential member of the Cloud Nine team. Laura has recently returned from maternity leave.
Louise
Louise joined us as a trainee and is now fully qualified. Louise has slotted into the team so well that it is difficult to remember her not being with us. Louise is easy to talk to, efficient and a caring person. Louise sets herself high standards. Louise loves putting in to practice all her skills and her clients really appreciate the quality of her work..
Jayne
Jayne is our new trainee having joined our team as a Saturday helper whilst at school and is now training full time with us. Jayne has always been determined to become a hair stylist and completed a hairdessing course during her last year at school. Jayne is a very happy, polite and friendly person and is already delivering client sevice to a high standard.
KATIE
Katie joined us in 2021 as one of our senior team members. Katie is a gentle, polite and friendly person who, in a short time, has become a valued and important part of our team . She has all round hairdressing skills and advanced level qualifications and sets herself high standards. Katie is very skilled in gentlemen's grooming. Hair colouring is also an area of hairdressing that Katie loves.
---
Sittingbourne Team
Claire
Claire has been a qualified hairdresser for many years and has been working with us for a number of those years. Claire is a Paul Mitchell master colour expert. Claire is also the salon manager. She has a very happy personality and always puts others before herself. Claire has brought enthusiasm and enjoyment to our salon. Claire looks forward to seeing you soon
Amy
Amy joined us in 2011 and is now a very experienced hair stylist with a growing clientele. Amy sets high standards for herself and is an asset to the salon. She has a very bubbly personality and loves to work with her clients and her team. Amy has recently returned from maternity leave.
mel
Mel trained with us and has progressed to become a senior stylist. Her considerable experience as a hairdresser and her attention to detail means that she delivers exceptional service to her clients. Mel has a sunny, caring personality and always sets the highest standards for herself. Mel helps oversee the quality of our salon's client service. Mel is currently taking a break from her career
.
apprentice
We are currently advertising for an apprentice.The training will be with the new higher level 'Trail Blazer' apprenticeship scheme. If you are interested or know of somebody who is interested please contact us..
Abbie
Abbie joined us in 2020, having had stylist experience in previous salons. Abbie very quickly became a friend to all the team members and valued by them. Abbie has NVQ hairdressing qualifications at advanced level 3. Abbie is passionate about her career and this is apparent in both her technical skills and high quality client care. Abbie has a happy and gentle personality which coupled with her skills, her guests really appreciate.
---
To book an appointment, call
© 2022 Copyright Cloud Nine