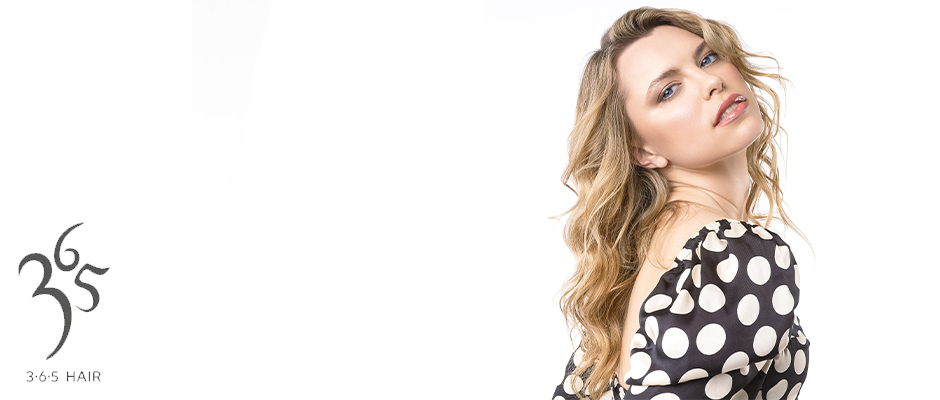 Are you looking for hair experts in Kent?
Cloud Nine is perfect for you! Our friendly and professional team can help you transform your hair and enhance your looks.
What we do
Our team offers a friendly and warm service, and it's our commitment to creativity, quality and client satisfaction that makes us special. We want you to go away with fabulous hair that you can manage at home everyday!
Trained hair experts for you
You can relax in the knowledge that our team is well trained in the art of giving you exactly what you want. Because our team is just like you and want only the best products for their own hair, you can be sure that they will only use those tried and tested products on your hair.
More about Cloud Nine
In 1973 we opened our first salon in Canterbury. Four years later we opened a second salon in Sittingbourne and in 2007 we opened our third salon in Whitstable. We successfully ran the Canterbury salon for 44 years.However the Canterbury salon is now safely in the hands of the manager who had been running it for us, and is no longer part of our group. Sadly Whitstable has now closed after 16 years of trading.
The Sittingbourne salon continues as it has done previously.
---
To book an appointment, call
© 2023 Copyright Cloud Nine